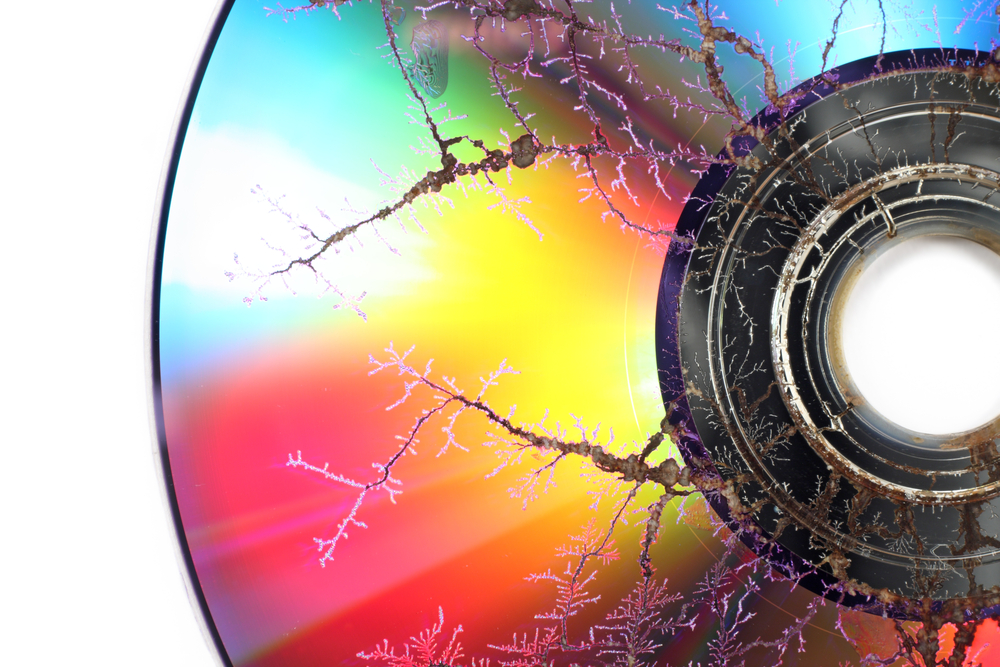 Stop the CD madness NOW!
With EasyRadiology, you immediately replace CDs with a state-of-the-art technology and start saving time and money!
It's easy to save time and money with EasyRadiology
Everyone knows about the disadvantages of the CD/DVD as transfer media of radiology exams: They are very slow, have different viewing software programs and your referring doctors don't like them. As an oncologist and a "power-referrer" himself, Dr. Martin Weihrauch developed EasyRadiology to replace the CDs with a simple paper document for patients and doctors. EasyRadiology comes with a clear clinical focus on quality, security and speed.
This is how it works:
Perform

medical

exam

First, your patient has his/her radiology exam.

Hand out document

to the patient

Instead of a CD, your patient will receive a simple one page document, which contains all informations to view and even download the radiology exam. The medical exam is encrypted on your server and is only viewable with the exam password.

Grow your physician referral network

Your referring doctors and your patients can immediately view the exam with a simple internet link. No need for installation, registration, logins - fully encrypted and secure! Your referrers will love it.
Features of EasyRadiology
EasyRadiology offers an optimized way to send radiology exams and provide health care professionals and their patients with immediate and fast access. EasyRadiology is being developed with the highest security standards to protect patient data. The use is free for patients (with storing for 3 months of up to 2 GB of data).
Grow your physician referral network!
EasyRadiology provides your referring doctors with an easy and fast way to view their patient's radiology exams, just with a simple internet link on any device at any time. This is a clear advantage for your radiology department and will offer opportunities for more referrals!