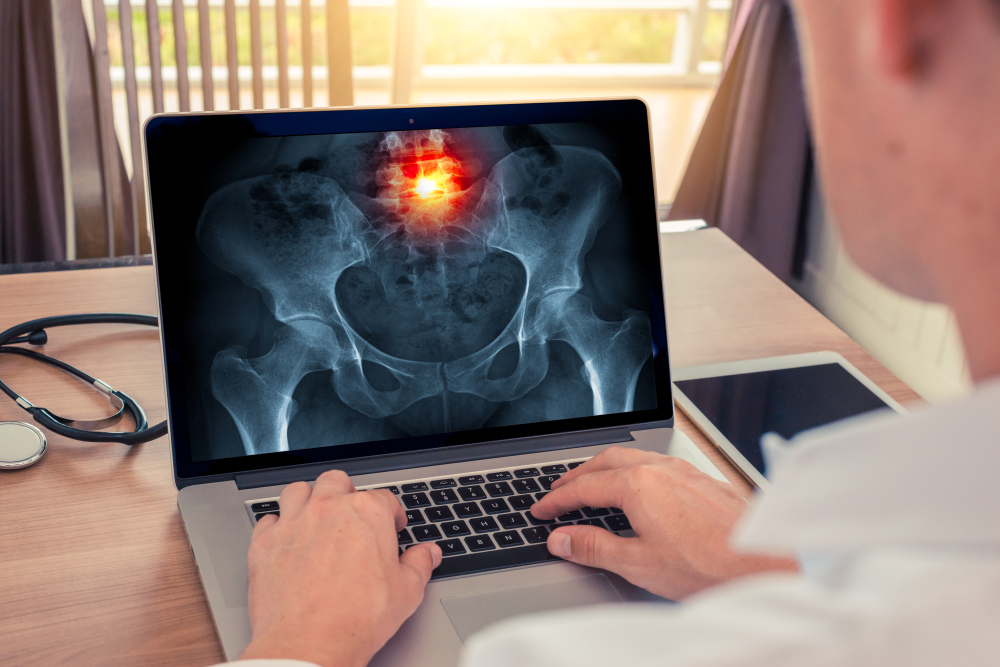 Simple. Fast. Secure.
With easyRadiology, you can send your radiology images anywhere over the internet with just a link. Free for patients.
3 simple steps with easyRadiology
easyRadiology is a cloud based platform to easily share and view radiology exams. The software is being developed by the physician Dr. Martin Weihrauch for patients and doctors with a clear clinical focus on quality, security and speed.
1. Upload

Upload your medical exam into the cloud. Your personal data will be anonymized and encrypted.

2. Send

Share your medical exam with a simple and secure internet link to your doctors. With this link, they can view your exam and even integrate it into their hospital radiology system.

3. View

View your radiology exam with our blazingly fast viewer. No software installation needed!
Features of easyRadiology
easyRadiology offers an optimized way to send radiology exams and provide health care professionals and their patients with immediate and fast access. easyRadiology is being developed with the highest security standards to protect patient data. The use is free for patients (with storing for 3 months of up to 2 GB of data).
By doctors for patients and doctors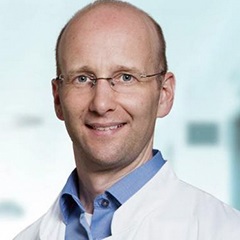 Martin Weihrauch, M. D.
Hematooncologist
"This platform was developed by me with my personal clinical requirements in mind. I did the initial setup of the servers and continue to monitor this setup to guarantee your privacy and the safety of your data. After encryption of your radiology exams and your personal data with a key, you will receive this key via e-mail. The key is then erased from our servers, so that noone can open your examinations without being authorized by you. Contact me, if you have any further questions or if you want to audit our system!"
Grow your physician referral network!
easyRadiology provides your referring doctors with an easy and fast way to view their patient's radiology exams, just with a simple internet link on any device at any time. This is a clear advantage for your radiology department and will offer opportunities for more referrals!
---
Upload your CD/DVD here! Free account with 2 GB of storage.
Please read this paragraph carefully, else you may not be able to upload your CD/DVD correctly! The video below may help you to better understand the process.
here are 3 options to upload: T
Option 1 (standard): Click on the green button below "Select CD/DVD". A search window will appear. Now click on the WHOLE CD-ROM drive or folder (you can e. g. navigate to "This PC", then select the CD/DVD drive. The name will show up in the bottom field "Folder:". Click on the button "Upload". Confirm the upload. After the heart stops beating and all files have been scanned, click on the button "Start upload" and follow the instructions.
Option 2: You can drag complete folders with your mouse from your Window explorer onto the field with the dashed frame and drop them. Then click on "Start upload"
Option 3: You can click on "Select folder" or "Select files" to select single folder or files to be uploaded.
Watch this video for instructions:
As described in the previous section, you can upload your radiology exam here. Just click on "Select CD/DVD" or drag and drop your CD's content on this area!